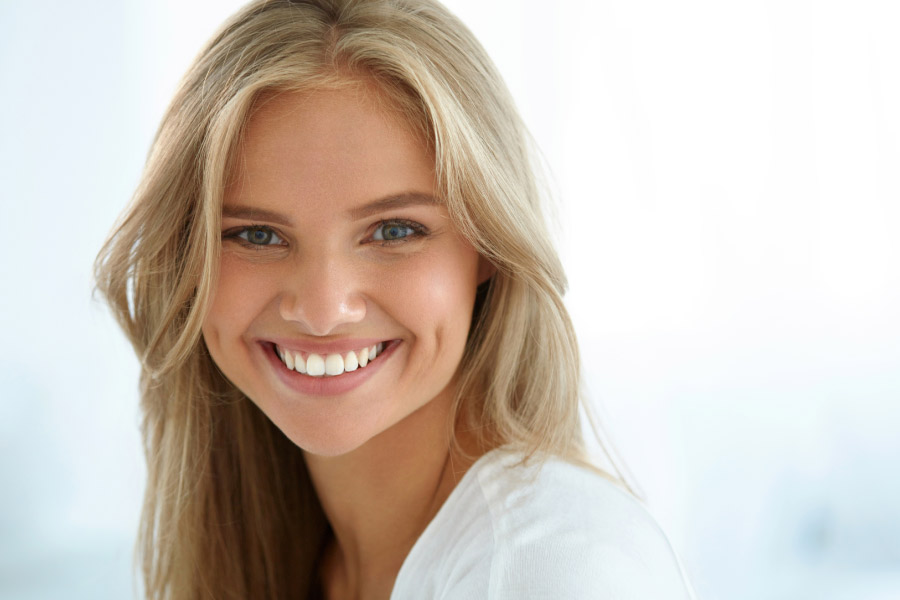 How Often Should I Be Getting My Teeth Whitened?
August 23, 2023 6:51 pm
---
Professional teeth whitening provides excellent results, but it's not permanent. As time passes, food and drink stain and dull your enamel. If you want to keep your bright, white smile, how often should you whiten your teeth?
Most People Can Whiten Their Teeth Once a Year
Professional whitening systems are safer than over-the-counter products, but whitening too often can cause enamel erosion. Dentists monitor the risks and only recommend whitening to eligible candidates. Most people can get a full bleaching system every 12-18 months with touch-ups throughout the year.
You Can Keep Your Teeth Whiter with Lifestyle Changes
Professional whitening is more expensive than what you'll find in a store, so if you want to maintain treatment as long as possible, there are lifestyle changes you can make! Avoid foods known for staining (like dark sauces, sugary foods, and berries) or eat in moderation. After eating something that stains, rinse your mouth well with water and then brush your teeth after 30-60 minutes. Remember, brushing more than three times a day can cause enamel erosion. Drinks like wine, coffee, and dark sodas stain, too, so consider drinking these through a straw to reduce contact with your teeth.
Professional Whitening Is the Most Effective Whitening Treatment
Most people only need one whitening treatment a year because professional whitening works so well. Each treatment is customized, which eliminates guesswork and helps us get the exact shade you want. We take digital impressions of your smile, which are used to make custom whitening trays. We can lighten your teeth up to eight shades whiter!
Teeth whitening at Main Street Dental in Bentonville, AR
Bright, white teeth are a great confidence booster. While whitening isn't a permanent treatment, you can maintain a whiter smile with good maintenance, touch-ups, and yearly treatments! If you have questions or want to book an appointment with one of our dentists, please contact us today.
Categorised in: Cosmetic Dentistry, Teeth Whitening