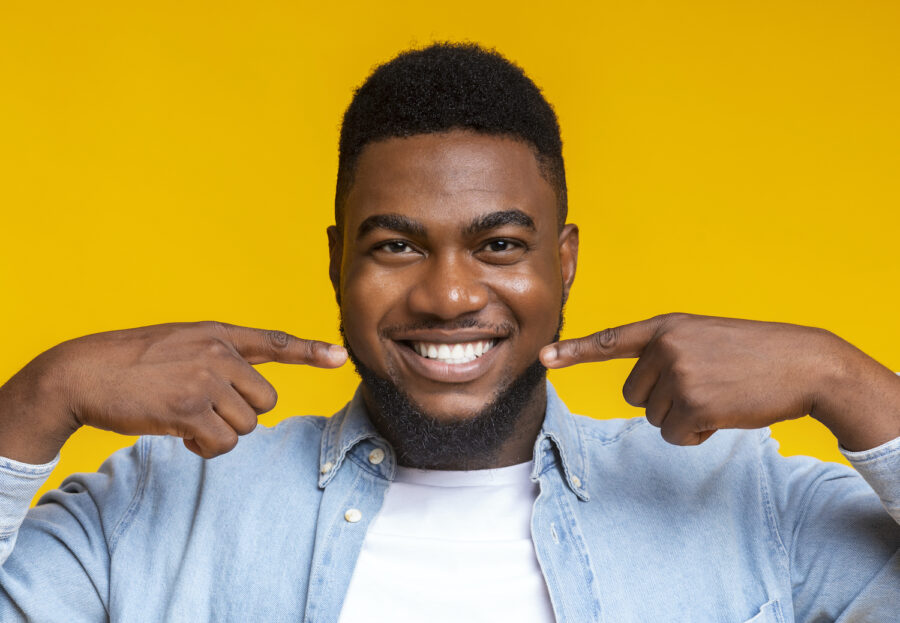 Am I a Good Candidate for Teeth Whitening?
January 31, 2023 5:21 pm
---
You likely have a physical or mental list of things you want to work on improving or accomplishing in 2023. As you set about reevaluating your personal and professional goals, have you considered kicking your smile up a notch too? At Main Street Dental, we can help you achieve a dramatic smile transformation with professional teeth whitening. Plus, this cosmetic treatment is fast and affordable!
Reasons to Get Professional Teeth Whitening
Do you wish your teeth were whiter? Some patients naturally have teeth that are more gray or yellow in color, while other patients have experienced discoloration over time due to their oral health habits (such as drinking a lot of coffee and tea, using tobacco products, or not regularly brushing their teeth).
Special Considerations Before Whitening Your Teeth
If you have dental restorations in your mouth, like fillings, dental crowns, and dental implants, they can't be whitened with teeth whitening, even in a professional setting. That means that if a patient with restorations gets their teeth whitened, it may result in uneven coloration in their smile. In situations like that, you may need to discuss alternatives with your dentist, whether that be going with veneers instead of teeth whitening or perhaps replacing your restorations with ones of a different color.
Furthermore, if you have existing dental concerns, like gum disease or a cavity, then it will be necessary for you to get those issues treated before going through with teeth whitening.
Schedule a Visit with Your Dentist
The best way to know if you're a good candidate for teeth whitening is to schedule an in-person consultation with your dentist. Since every patient presents a unique case, they'll need to assess the condition of your teeth before giving you the green light.
At Main Street Dental, we offer professional teeth whitening as part of our cosmetic services. We'd be thrilled to welcome you into our Bentonville dental office for a consultation. Contact us today so one of our team members can set up your appointment!
Categorised in: Cosmetic Dentistry