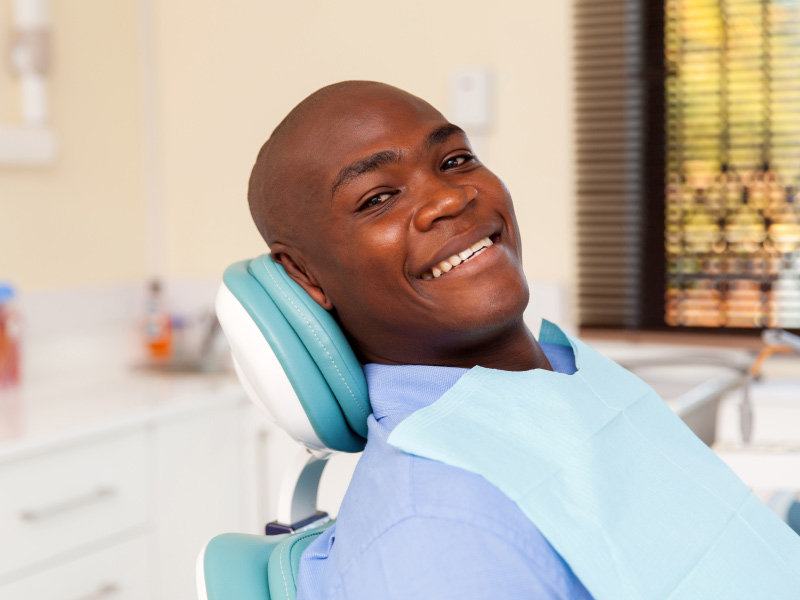 Why Do I Need to Visit the Dentist So Often?
May 1, 2022 12:02 am
---
While you can get by with other physical examinations on a yearly basis, your oral health can change quite quickly depending on the state of your overall health, diet, habits, and genetics. It doesn't take long for an area of decay to potentially become a major issue or your gums to become inflamed.
Seeing your dentist twice a year allows them to identify and treat any issues early, and for your hygienist to clean away any plaque and tartar buildup that can cause dental disease. If plaque builds up under the gumline, you run the risk of developing decay and gum disease. Inflamed gums can recede, which alters your smile's appearance and can result in tooth sensitivity and eventual tooth loss.
What Happens During a Routine Dental Checkup?
During routine dental cleanings and examinations, your dental team will assess whether your teeth, gums, and tongue are healthy. You may have dental X-rays taken to provide a more comprehensive picture of your oral health. Your dental hygienist will chat with you about any concerns you might have, and then get started on cleaning, polishing, and flossing your teeth. They will use special tools to remove any bacterial buildup and polish the surface of your teeth. At the end of your appointment, your dentist will carefully examine your teeth and gums to make sure you don't have any cavities or other signs of disease.
Comprehensive Dental Care in Bentonville, AR
Main Street Dental offers family-friendly comprehensive dental services, including preventive, cosmetic, restorative, and emergency care. We also offer treatment for obstructive sleep apnea. Our modern dental office in Bentonville is ready to welcome you and your family for your routine cleanings and checkups. We aim to make our treatments affordable with our flexible financing options and offer convenient online scheduling.
Remember, untreated dental disease can become more time-consuming, invasive, and costly to fix later than if you'd just kept up with your routine preventive care. Contact us today to schedule an appointment!
Contact Us
Categorised in: Preventive Dental Care