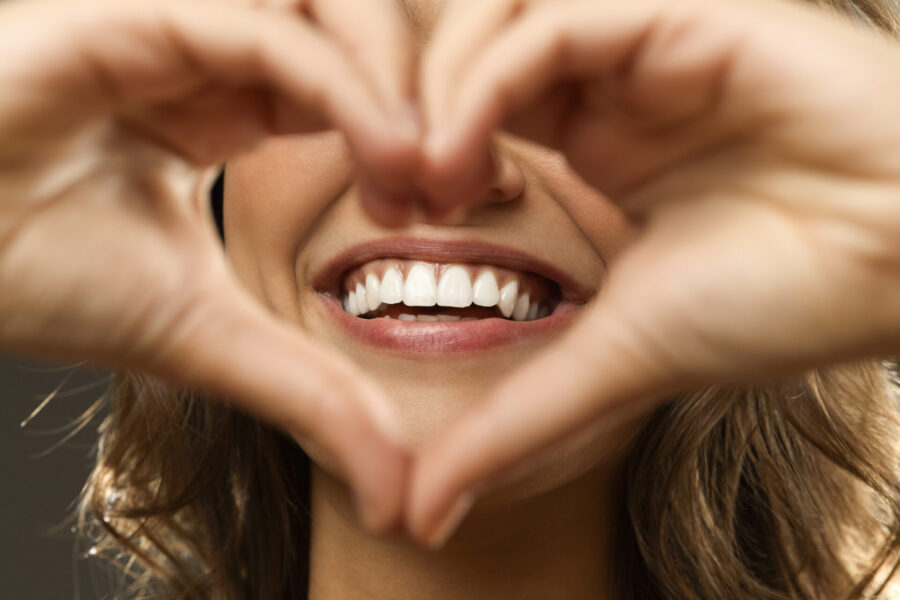 3 Reasons to Choose Main Street Dental
December 31, 2022 7:22 pm
---
Modern-day consumers can become paralyzed with the multitude of options for nearly everything, from toothpaste and shampoo to yogurt and toilet paper. Your healthcare providers are another thing in life that you need to make a decision about. You likely have multiple dental offices in the nearby vicinity that you could go to. If you're living in the Bentonville area, here are a few reasons why we think you should choose Main Street Dental.
Comprehensive Care in One Spot
At Main Street Dental, we don't limit ourselves to providing a narrow scope of services. We provide comprehensive dental care for the whole family. That means as your dental needs change over the years, we'll be able to guide you along the whole journey. No running across town to individual practices for all of your individual smile needs. We're here to help you with everything we can!
Stress-Free Financial Options
Paying for your dental care doesn't need to be painful. We understand that everybody's financial situation is unique, which is why we accept many different payment options at our practice, including dental insurance, CareCredit® payment plans, and savings plans through Direct Dental Care to ease the burden on your wallet.
A Team You Can Count On
A dental practice is only as good as the team that runs it, and at Main Street Dental, we're proud to have a team of experienced, hardworking professionals who always put our patients' needs first. Rest assured that when you're with us, you'll be in good hands!
Join Our Dental Family!
Do we have you convinced to become a patient at our Bentonville practice? We'd be honored to welcome you! Please contact us today to set up your appointment. A member of our friendly team will get you all sorted out. We look forward to hearing from you soon.
Categorised in: Our Office