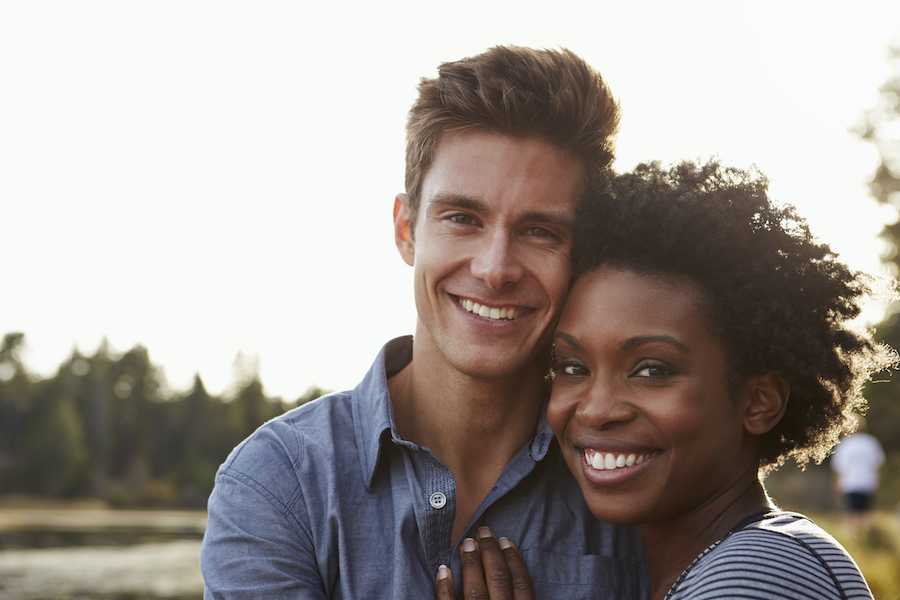 What Is a Full-Mouth Restoration?
August 31, 2022 10:24 pm
---
Full mouth restorations are a personalized treatment plan that utilizes a combination of several types of dental procedures. Typically, this extensive restoration plan is used to replace or repair most or all of the teeth in a patient's mouth. Full mouth restorations are designed to restore a smile's health, functionality, and appearance through a series of restorative and cosmetic treatments.
Patients may need a full mouth restoration if they have severe mouth trauma, a congenital condition that affects the mouth, serious oral health complications, or any other dental problems that result in chronic tooth decay or tooth loss.
Treatments That May Be Included In a Full Mouth Restoration
Each full mouth restoration varies based on the patient's unique smile needs. The following restorative services can play a critical role the full mouth rehabilitation process:
Bone grafting
Dental crowns
Dental bridges
Laser gum therapy
Full and partial dentures
Root canal therapy
Root scaling and planing
Full mouth restorations are customized to address each patient's oral health needs, budget, and lifestyle. Your dentist will map out your dental treatments and procedures and provide you with a detailed treatment plan and any estimated out-of-pocket expenses.
Since full mouth restorations are fairly complex, it can take months to complete all of the necessary treatments needed. However, the wait and the procedures will be worth it when you get to enjoy your completely rejuvenated smile!
Schedule Your Restorative Dentistry Consultation!
At Main Street Dental, we proudly offer a wide array of restorative treatment options that can repair your smile and improve your quality of life. Our goal is to improve your oral health while helping you achieve a beautiful smile that you can confidently show the world. Please contact our office to schedule your consultation. We look forward to hearing from you!
Categorised in: Restorative Dentistry