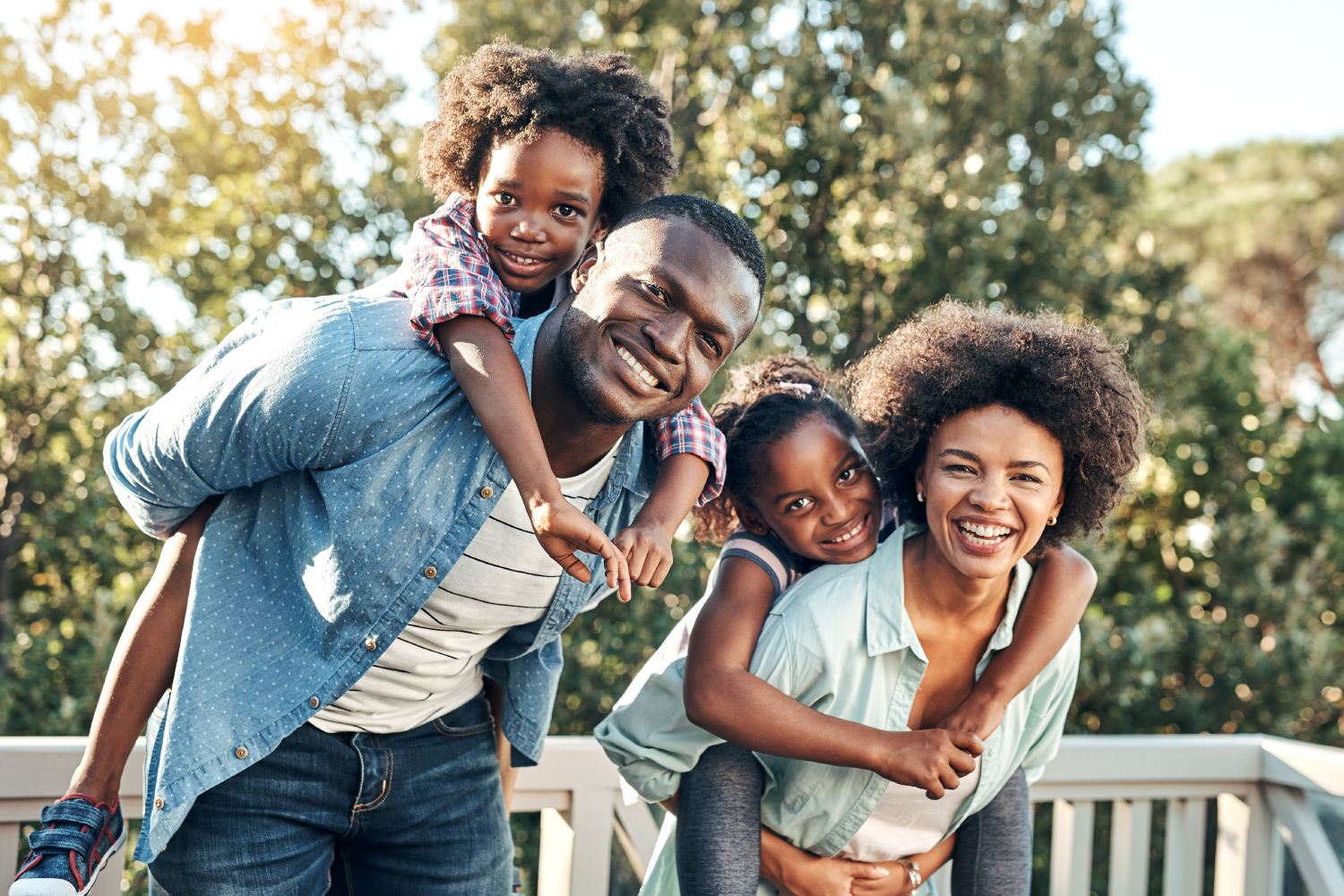 Welcome to Main Street Dental!
November 30, 2021 8:51 am
---
Main Street Dental provides comprehensive dental services in Bentonville, AR. We strive to offer high-quality, affordable dental care that meets patients where they are at in their dental journey. And for each patient, we emphasize preventive dental care to help you reduce the number of restorative dental treatments you need in the future.
Family-Friendly Dentistry
Looking for a compassionate dentist in Bentonville who can cater to your entire family's dental needs? Main Street Dental treats patients of all ages, from babies to teens to grandparents. We especially enjoy helping children instill positive dental habits at a young age. For your convenience, we offer family block appointments so that your entire household can get their routine cleanings and exams on the same day!
White Spot Lesion Treatment
Do you have white spots on your teeth that distract from the overall appearance of your smile? These white spot lesions are frequently caused by the demineralization of tooth enamel. Fortunately, this is not a permanent condition, and our team can help your teeth become more consistent in color. Our white spot lesion treatment is a quick and comfortable procedure that involves applying MI Paste to the front of the teeth. This treatment can involve some short at-home application as well. It will help rebuild your enamel and fortify it against decay. If you'd like to learn more about these services, let us know!
Emergency Dentist in Bentonville
Emergency dental care is necessary if a dental issue requires a same-day appointment. Whether it's severe pain, uncontrollable dental bleeding, or another emergency situation, our team has you covered. We just ask that patients who are experiencing dental emergencies give our office a call before heading our way to give us time to prepare for your arrival.
Please contact us to learn more about Main Street Dental! We would be thrilled to hear from you.
Contact Us
Categorised in: Dental Emergencies, Family Dental Care, Our Office