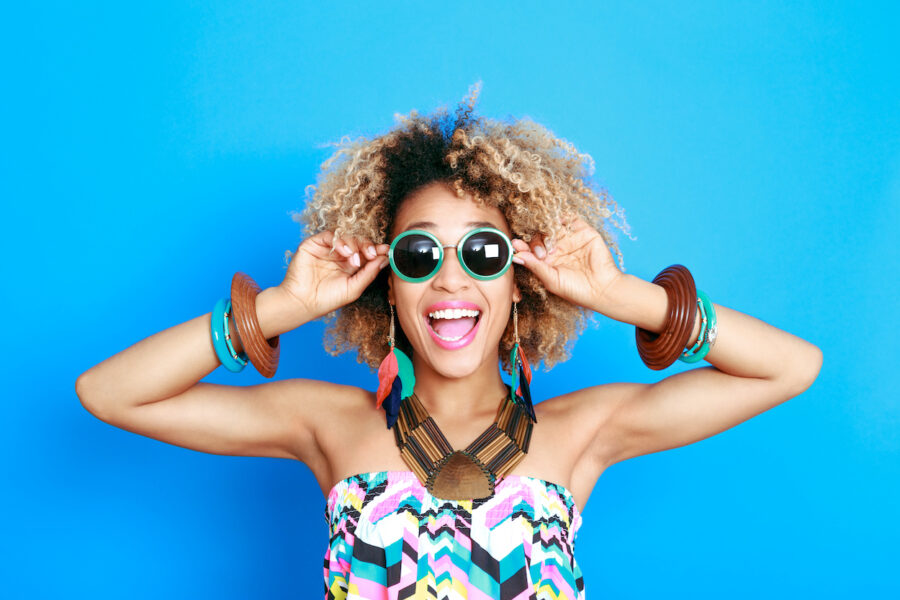 Upgrade Your Smile for the Summer!
June 30, 2022 10:17 pm
---
What do you think of when you think of summer? Time at the pool, family vacations, late nights, ice cream and popsicles? The summer season abounds with fun possibilities, and we'd like to present you with one you might not have thought of yet: smile restoration and rehabilitation!
It might seem unusual to connect summer with anything related to dental care but hear us out. Why not take this time to upgrade your smile with treatments you've been needing or wanting? Everything you love about summer could feel even better with the boosted confidence of an improved smile. Plus, you'll be all set before you go back to school or return to work from your vacation. Here's how we can help:
Our Smile Rehabilitation Services
At Main Street Dental, we offer something we call smile rehabilitation services. This includes a variety of cosmetic and restorative dental procedures that can be used to improve the health and appearance of teeth. For example, we can provide dental implants for those missing teeth, gum treatment for those dealing with gum disease, dental crowns for those with damaged or weakened teeth, and so on.
Basically, if there's something that has been bothering you about how your teeth look, feel, or function, we can find the treatment to fix the issue.
It All Starts with a Consultation
You don't necessarily need to know what exact treatments you need. The way it works is that we bring you in to assess your dental health and then we discuss your smile goals with you. From there, we can present you with some treatment options and our recommendations for how to move forward. During this consultation, we can also provide a cost estimate so there are no surprises when it comes to payment.
If you're ready to make the most out of the summer by going after your dream smile, then we invite you to schedule a smile rehabilitation consultation at our dental practice in Bentonville. Our team is standing by to help you achieve your best and brightest smile!
Contact Us
Categorised in: Restorative Dentistry