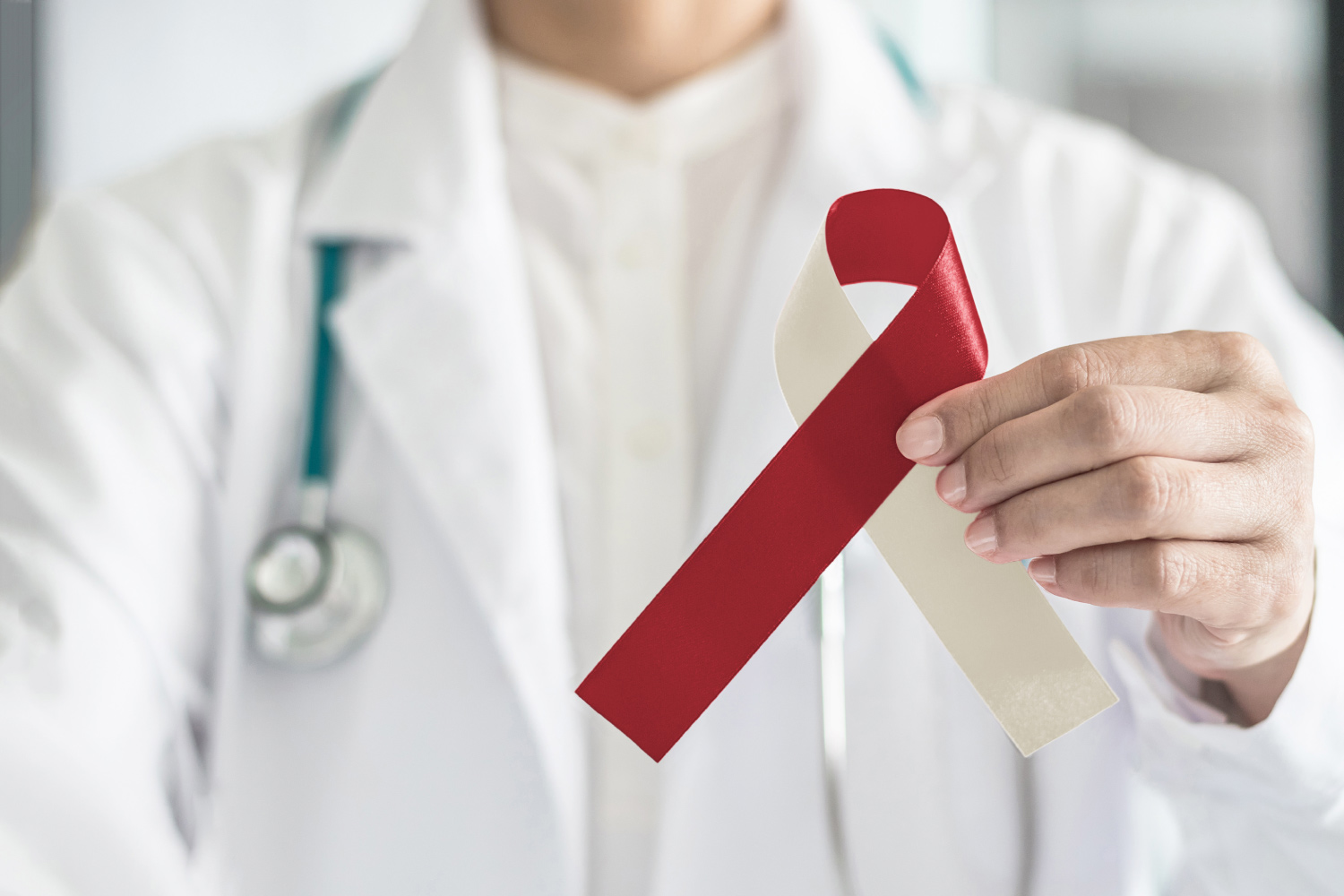 Signs & Symptoms of Oral Cancer
December 29, 2021 8:07 pm
---
Oral cancer is an abnormal growth of cells in or around the mouth and throat, such as on the roof or floor of the mouth, lips, tongue, or back of the throat. This overgrowth of tissue diverts blood flow and important nutrients from your normal cells. Cancer cells can spread to other areas of your body, interfere with your normal body functioning, and cause organ failure.
Warning Signs of Oral Cancer
Receiving routine oral cancer screenings at your dental checkups allows our team to identify oral cancer in its early stages so we can initiate prompt treatment. During your screening, we will make note of anything suspicious regarding your oral tissues, such as:
White or red patches
Growths or lumps
Difficulty swallowing or speaking
Painful sores that won't heal
Do I Need an Oral Cancer Screening?
Whether or not you have noticed any of these warning signs at home, the American Cancer Society recommends oral cancer screening exams at least every three years for patients over the age of 20 and annually for patients over 40.
Our team will thoroughly examine your mouth, lips, and throat for oral cancer during your routine dental checkup. We will check for visual abnormalities and feel for any lumps or masses. But if you experience any oral health problems before your next regular visit, please contact us right away!
Bentonville Oral Cancer Screenings & Routine Dental Checkups
At Main Street Dental, we offer comprehensive oral healthcare for patients of all ages. We invite you to schedule routine checkups with us. If we find anything unusual during your checkup, we'll develop a personalized treatment plan and can help you choose the right payment options for your budget.
To schedule a routine checkup and oral cancer screening or to learn more about our other dental services, contact Main Street Dental today!
Contact Us
Categorised in: Oral Health, Preventive Dental Care