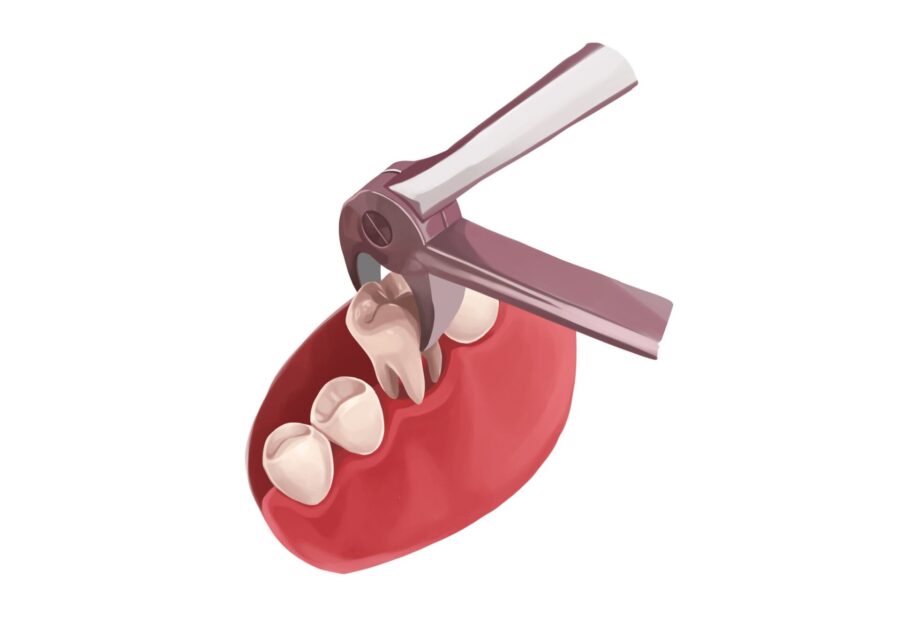 3 Signs You May Need a Dental Extraction
October 31, 2022 3:25 am
---
While saving your natural tooth is always our priority, sometimes a tooth is so damaged or decayed that a dental extraction is necessary. However, just because you have a toothache or have suffered some trauma to your teeth does not automatically mean you'll need a tooth pulled. We've put together this list of 3 signs you may need a dental extraction.
Severe Tooth Pain or Pressure

Severe tooth pain can be a sign of advanced infection or impaction. In the case of impaction, a tooth is partially erupted and pushing on the surrounding tissue and other teeth. This is often a painful sensation that can radiate throughout the area. You may have a difficult time chewing and putting pressure on the area. A tooth extraction will alleviate these symptoms and protect your surrounding teeth from further damage.

Jaw Stiffness or Pain

Another sign that you may need a tooth extraction is jaw pain or stiffness. These symptoms can occur when a tooth is badly infected or otherwise damaged. You may notice decreased mobility with your jaw, including difficulty talking and chewing. Pain can even radiate into your neck, back, and arms.

Gum Infection or Gum Disease

Gum disease is the number one cause of tooth loss among adults. In the advanced stages of gum disease, gums become damaged to the point where they can no longer support your natural teeth. A tooth extraction can help ease your pain and prevent the infection from spreading further.
If you're told you need a tooth extraction, try to relax. With modern technology, tooth extraction is quicker and more comfortable than ever before. Our Main Street Dental team will be with you each step of the way, and we'll provide detailed instructions for your recovery and tooth replacement options.
To ask our team any questions or to schedule an appointment, please contact us today!
Tooth extraction image from Authority Dental under CC 2.0
Categorised in: Restorative Dentistry