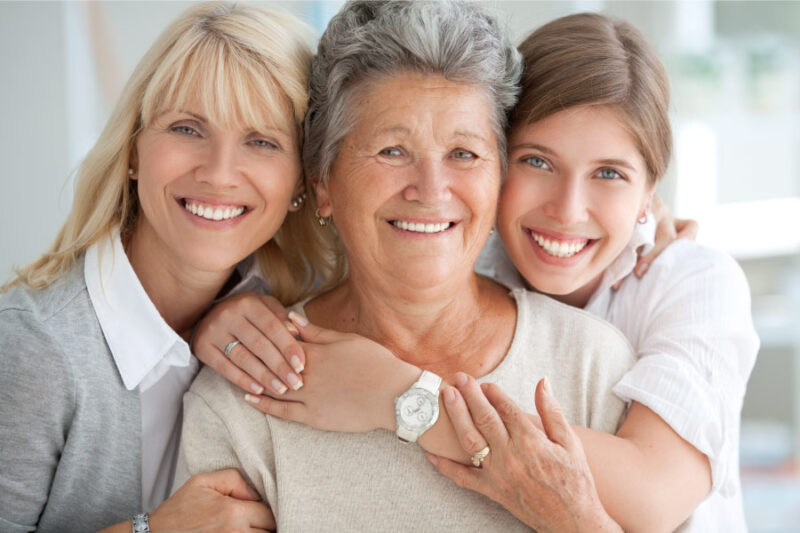 Types of Restorative Dental Treatments
May 31, 2022 11:33 pm
---
Within dentistry, there are several types of treatments. Preventive care helps reduce your risk of dental issues from occurring, and it includes things like routine dental cleanings and fluoride treatments. Cosmetic dentistry are services focused on a smile's aesthetics like teeth whitening and veneers. Restorative dentistry is dedicated to repairing damaged teeth and replacing missing teeth.
Restorative Dentistry
There are many different dental issues that can occur. Likewise, there are many different types of restorative dental treatments to solve oral health issues. For example:
There's a whole group of restorative services that can replace missing teeth. These tooth replacement solutions include dental implants, dentures, and dental bridges. They are durable, comfortable, and look natural.
Fillings and dental crowns are restorative treatments that can fix chipped teeth and repair teeth damaged by decay and cavities.
Dental crowns can also cover teeth that are broken, cracked, irregularly shaped, severely discolored, or otherwise compromised and needing reinforcement.
Root canal therapy relieves tooth pain, resolves infection, and preserves your natural tooth. It is virtually painless with a short recovery thanks to modern anesthesia and advanced techniques!
Your Personalized Treatment Plan
If you're experiencing a dental issue, please schedule a consultation with Main Street Dental. Our team will evaluate your oral health history and examine your teeth and gums. We will make our professional recommendation for any treatment at our office or changes to your oral health habits at home. Our treatment plans are personalized to each patient's unique needs and circumstances. We also offer a variety of payment options to make treatment affordable and as stress-free as possible.
If you have more questions about restorative dentistry or our other services at Main Street Dental, please contact us today! Our team would be happy to assist you in any way that we can. We offer family-friendly, comprehensive dental care, including preventive treatments, nightguards, oral surgery and restorative services, teeth whitening, Invisalign®, sleep apnea therapy, emergency appointments, and more! It's our passion to help you achieve your best and brightest smile!
Contact Us
Categorised in: Restorative Dentistry