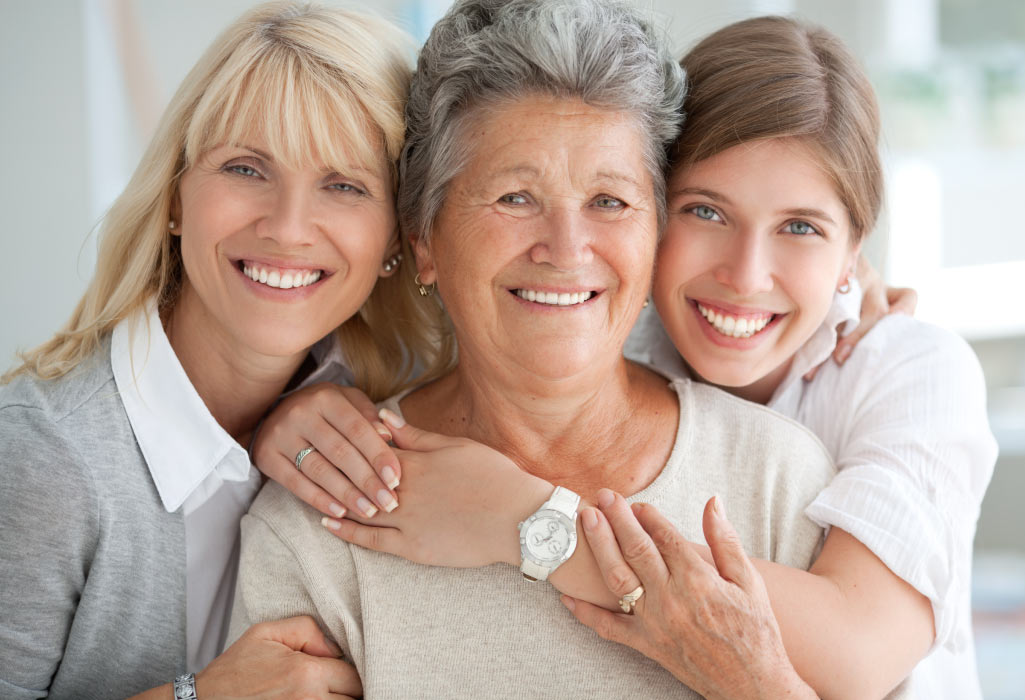 How to Find a Family Dentist
March 31, 2022 11:29 pm
---
Looking for a new dentist? Whether you're new to the area or want a new dental home, we understand that trying to find a dentist that works for your family can feel stressful. Here are some questions you should ask to narrow down your search for the right family dentist in Bentonville.
Is the Office Location Convenient?
Choose an office location that will make it easy for you to go. If it is too far away, you may be tempted to skip appointments or the long drive will make it a negative experience.
Established in 2013, our office was specifically chosen near the heart of downtown Bentonville. It's accessible and able to serve many patients!
Are Block Appointments Available?
Because family dentists work with everyone in a family, block appointments are very convenient. This method lets households schedule appointments for one morning or afternoon, so you don't need to drive different family members to and fro.
Please let us know if you want to schedule for multiple family members and we'll find a block of time that works for everyone at Main Street Dental.
Is the Dentist Good with Kids?
Family dentists work with patients of all ages, including infants, children, and teens. Many young people experience anxiety at a dentist's office so the team must know how to reassure a child and make them feel safe.
Our office is a comfortable place with a friendly and empathetic team that is happy to meet every patient's individual needs!
Do They Accept Your Desired Form of Payment?
You can access affordable, high-quality dentistry at Main Street Dental! We accept a variety of payment options including dental insurance, cash, debit and credit cards, FSAs and HSAs, and Direct Dental Care. We also accept CareCredit, which is a third-party financing option that breaks the cost of treatments into affordable monthly payments.
Your Family Dentist in Bentonville
Dr. Henderson and our team are excited to serve families in Bentonville and the surrounding areas! We offer services like preventive care, restorative dentistry, teeth whitening, emergency care, and more. If you have questions or want to schedule an appointment, please contact us today.
Contact Us
Categorised in: Dental Tips, Family Dental Care, Our Office